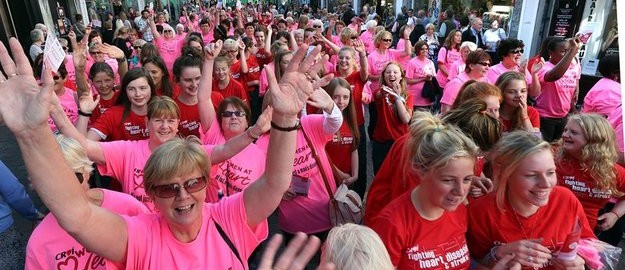 Big Hearts At Croi Heart And Stroke Centre Galway

On 21 July, Judges Visited The Croi Heart And Stroke Centre, Co. Galway
Once they arrived at the "Croi House", they were given a presentation into what the charity organisation is about. Neil Johnson, head of the Croi Heart and  Stroke Centre told them:
Croí has been to the fore in the fight against heart disease and stroke in the West of Ireland since 1985. In the past 27 years, the Foundation has worked tirelessly, and financed its work through an active fundraising programme, all with the aim of reducing the impact of heart disease & stroke on families in the west.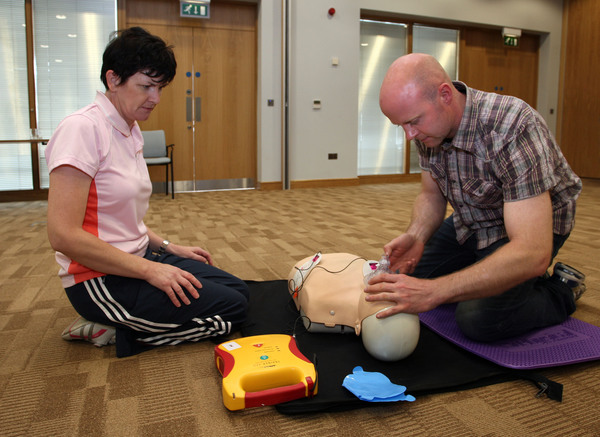 Knowledge Is Power
The services that the Croi Heart And Stroke Centre Galway offer to the public:
Life saving training
Health initiatives and classes
Nutritional information for healthy eating
Clubs such as "Women at Heart"  which promotes a healthy lifestyle for women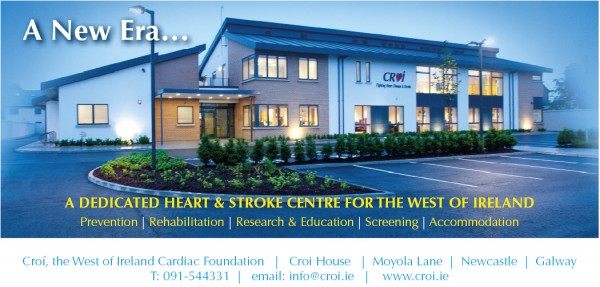 The Heart House
Following the presentation was a tour of the facilities. Neil explained to them that,
All training rooms are equipped to deliver life-saving courses in CPR, defibrillation, stroke recognition and choking resuscitation to a wide variety of groups, from allied health care professionals, community groups, through to mums and toddler groups.
The charity receives high praise from the community who regularly take part in events such as fundraisers, fun runs, etc.
To learn more, visit the Croi Heart and Stroke Centre website.
https://prideofplace.ie/wp-content/uploads/2014/08/cr1.jpg
382
625
Shop
https://prideofplace.ie/wp-content/uploads/2023/05/IPB-POP-2023-branding.png
Shop
2014-09-03 12:29:10
2014-09-01 12:45:14
Big Hearts At Croi Heart And Stroke Centre Galway