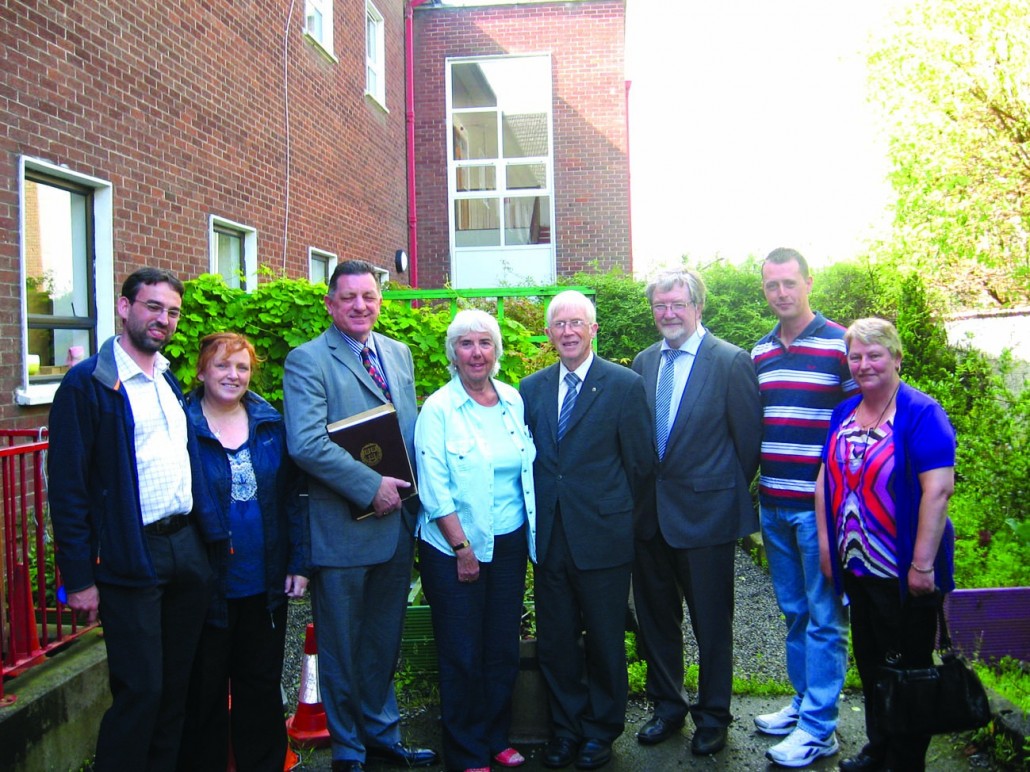 In 2008 after a tragedy in the East Wall area there was unprecedented media coverage of the event with attendant negative publicity. The Lord Mayor requested a meeting of voluntary and community groups in the East Wall area. Twenty people attended the meeting representing a variety of groups.
East Wall For All was set up as an umbrella group to co-ordinate a fresh approach to community problems. It was vitally important that a positive message be sent to the wider community.
The advances that have been made since have been community led, through the Church, School, Credit Union, Youth club, Recreation Centre, Sean O'Casey Community Centre, Water Sports, History Group and many more.
There have been many inter-generational activities throughout the year and the local school has undergone a complete renovation. Much of this work has been helped by the community's approach to working with statutory agencies local authorities, local businesses, Dublin Port and Dublin Bus.
Runners up:
Willowfield Parish Community Association, Belfast