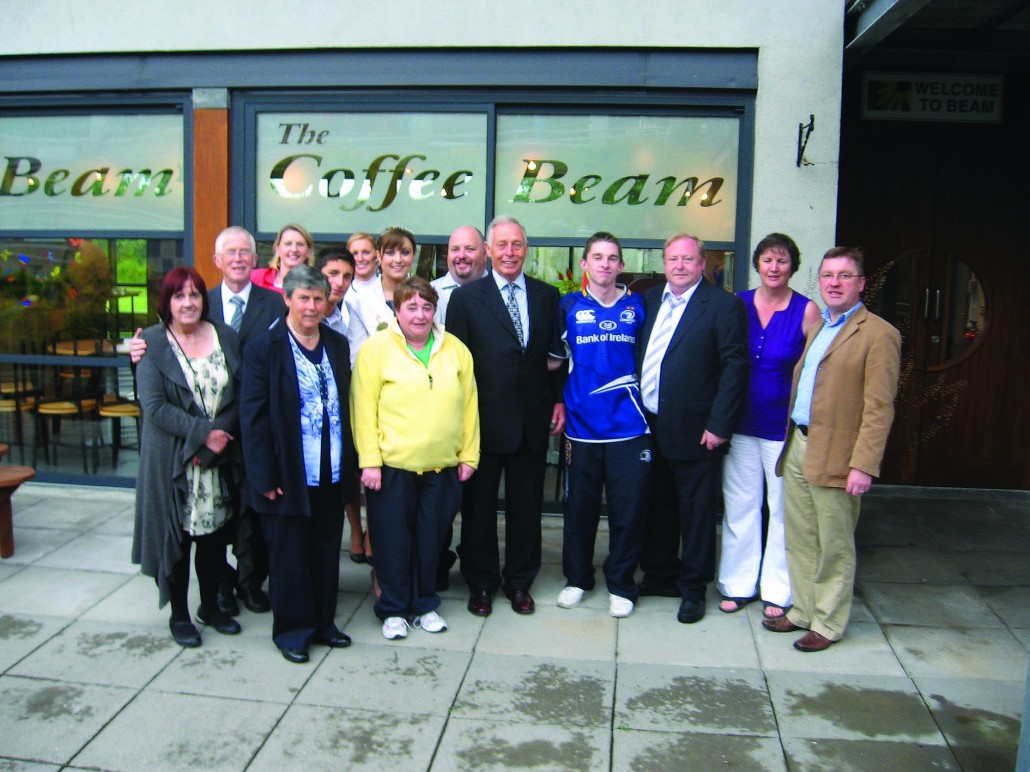 Bagenalstown, a former mill town is a thriving rural community on the banks of the river Barrow having a population of 2,765. It was established in the late eighteen century by Sir Walter Bagenal to whose vision the town owes its rich architecture.
The town is laid out in squares and noted pieces of architecture include the Bank of Ireland, the Post Office Building and the Victorian designed Railway Station. The Court House/ Library and other Georgian buildings also add to the unique look of this town.
Bagenalstown can be approached along the banks of the river Barrow from Leighlinbridge, where these landmark buildings become a feature of the landscape.
Bagenalstown is a hub of engineering excellence with numerous industries in existence employing hundreds of people. It also has a very vibrant community that engages in many activities such as promoting sport, a clean environment and which has strong community and voluntary support structures for all.
Runners up:
Tracton Community Council, Co Cork
Clondalkin, South Dublin