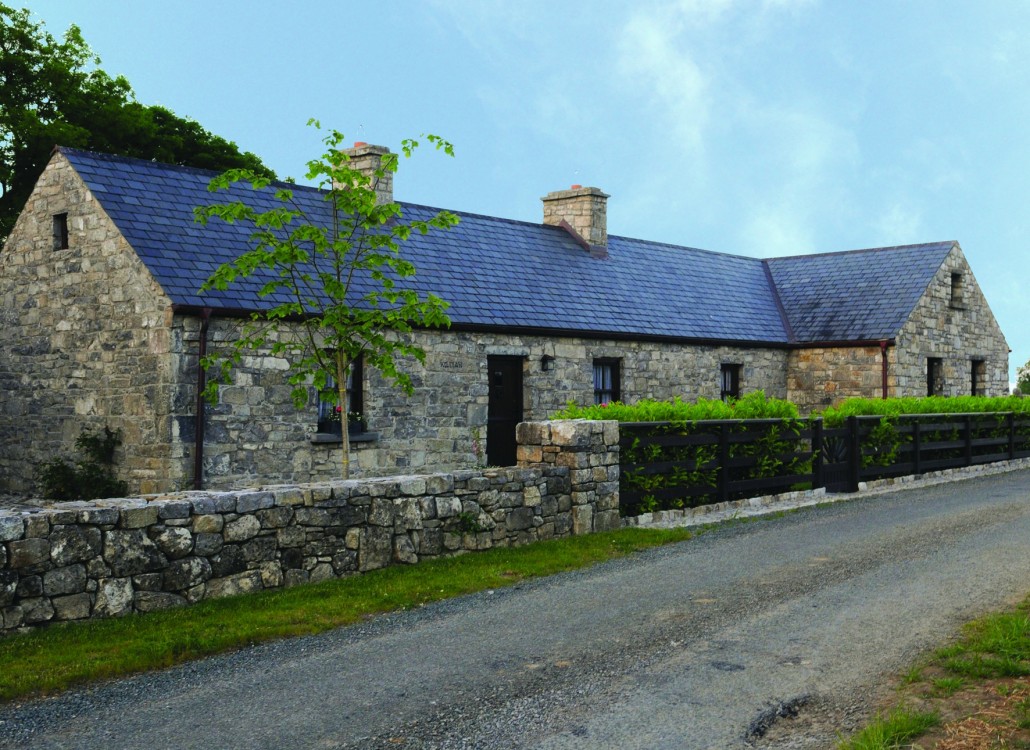 Since 1998, a number of traditional derelict Irish farm cottages have been restored by a remarkable woman called Joan Killian Gallagher, a native of Yonkers, New York. They have been used as a base to enhance cross-cultural and educational awareness between Ireland and the United States.
This initiative truly embodies the spirit of the Irish diaspora strengthening opportunities and connections with their native place and the wider world. The deep commitment and passion for this initiative is evident in the attention to detail and the inclusion of local people.
A truly remarkable project led by a remarkable person.